About
Welcome to All The Nourishing Things! I'm so happy you're here!
I'm Lindsey Dietz, founder of All The Nourishing Things (formerly Today In Dietzville) and author of 2 eBooks, Nourishing No-Bake Treats and Sweet Without Sugar: A Collection of Nourishing, Low-Carb, Allergy-Friendly Desserts.
With 10 years of cooking Real Food and using natural remedies under my belt, I know the challenges you face as you change your family's lifestyle to take back your energy and vitality with nourishing, whole foods and holistic healthcare and natural remedies. I created this safe space to share what I know about this lifestyle and help you make those changes, one at a time.
I understand how hard it can be to implement this lifestyle, especially when you have…
picky eaters
a reluctant partner
limited time
a tight budget
very little energy
conflicting information from different sources
First, I want to validate your feelings right here and now. It's hard, Momma. I'm reaching out and giving you a big, virtual hug right now.
Second, I have found healing in humor, so I often approach even serious topics with a bit of wit, humor, and sarcasm. ;) When you read my posts, I want you to feel like you're just having a conversation with me over a cup of hot tea.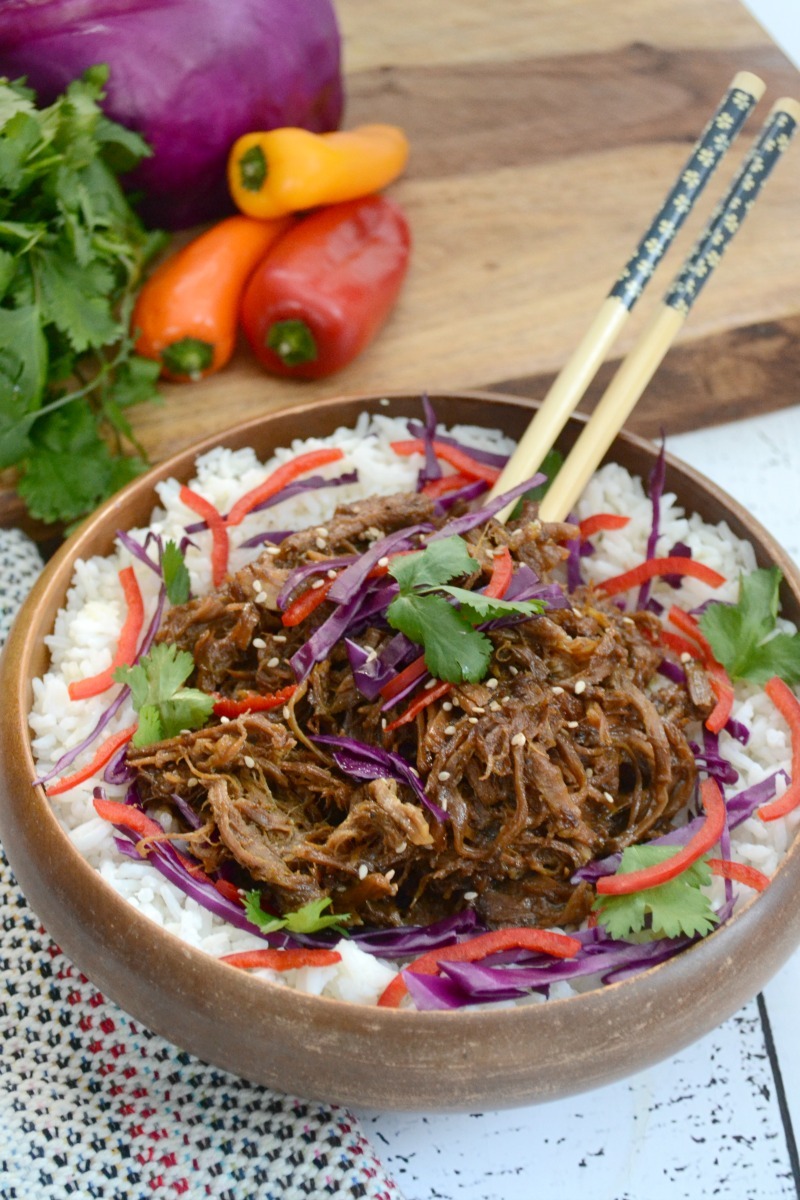 Third, my motto is I DON'T DO COMPLICATED. I don't have the time or energy to do complicated things. I want food that tastes gourmet, but that uses as few ingredients as possible and doesn't take too much time. I'm pretty sure you want that, too.
So, here at All The Nourishing Things, that's exactly what you're going to get — uncomplicated real food and holistic living.
If you're interested in…
Simple and nourishing recipes your whole family will love
Learning how to use an Instant Pot to prepare whole foods in less time
Relying less on conventional medicine and more on natural remedies
Learning how to use essential oils in everyday life and even in cooking
Creating family-friendly meal plans on a budget
Honest and candid discussion about women's health and mental health
You've come to the right place!
My Journey To Better Health, Naturally
2008 was a life-changing year for my family and me… And it all started with a chiropractor who knew the importance of educating her patients, not just popping backs.
For the first time ever, my husband and I found the courage to question EVERYTHING and start making health and food decisions based on our own research for what was best for our family. Everything about our lives started changing that year, and it's continued to evolve into what and who we are today.
I have firsthand experience with real health issues of my own. I know what it's like to feel like crap and not understand why. Even after a few years of searching high and low for answers, I still didn't know why my hair was falling out, why I couldn't poop, sleep, or lose weight, why I was constantly anxious, or why my thought processes resembled a herd of turtles stampeding through peanut butter.
The Universe finally led me to 2 practitioners who really listened to me and were just as determined as I to find some answers. Through lots of testing, appointments, acupuncture, supplements, and time, I learned more and more about why I felt so awful.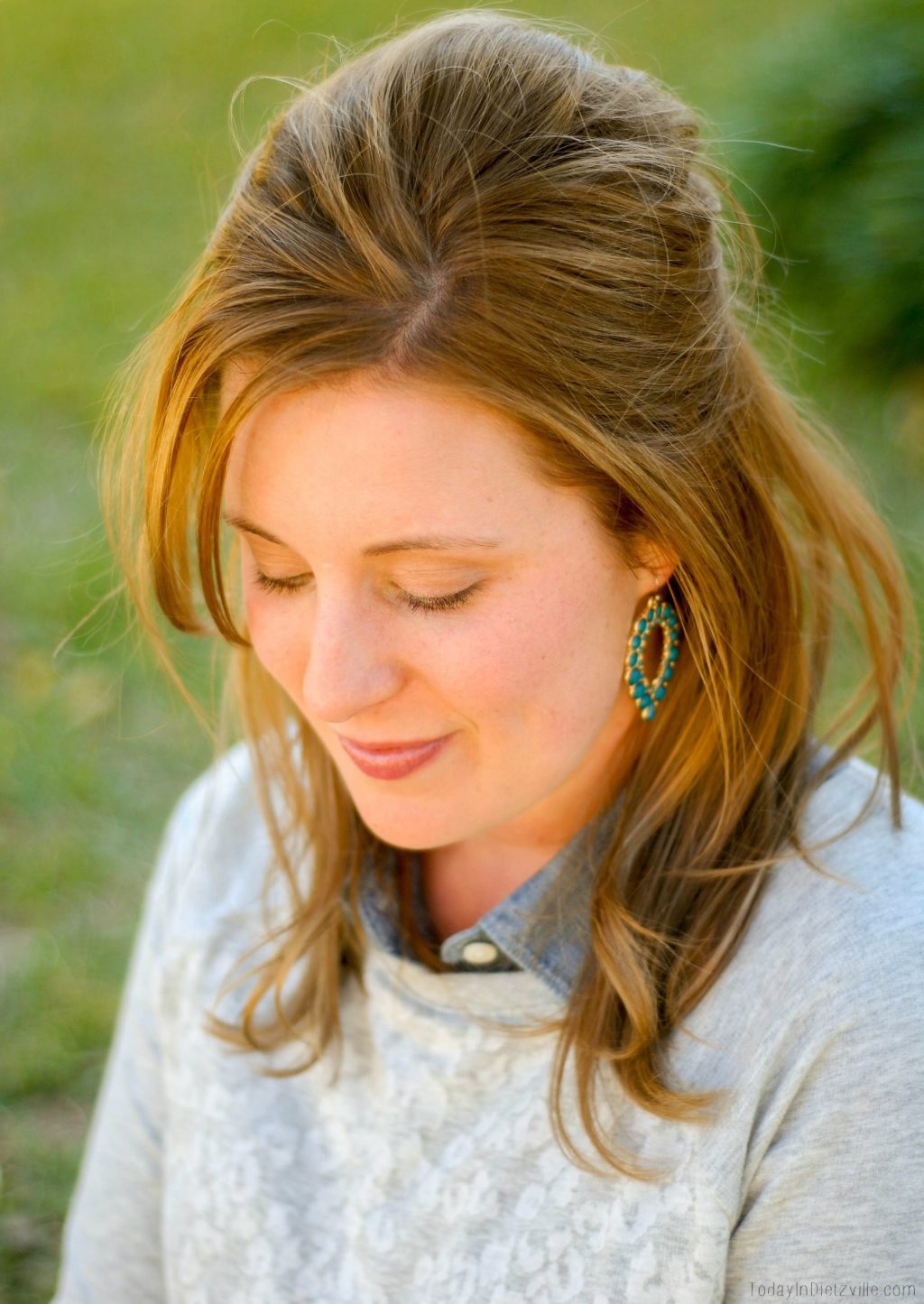 Physiologically, I have dealt with many issues including heavy metal toxicity, hypothyroidism, HPA axis dysfunction, several CYP genetic mutations, candida, and insulin resistance, among others.
The most revealing thing to come out of the woodwork was how much help I needed mentally.
When my second child was born, I quickly spiraled into postpartum depression and psychosis. (I share my story here.) In the midst of that, several traumas from my childhood as well as events from adulthood caused me to experience crippling anxiety.
Even with all the natural remedies and supplements, acupuncture, and support from both of my doctors, I wasn't experiencing any relief from the racing thoughts, second-guessing, the knot in my throat, insomnia, nervousness, and more of the debilitating, life-sucking symptoms of clinical anxiety.
So, one of my doctors referred me to a licensed EMDR therapist in late 2016. For the first time, I was able to stand up and say, "I have a mental illness, and I am not ashamed!" Specifically, I have clinical anxiety and PTSD.
This Stuff Really Works!
Learning how to take care of myself mentally and accepting the help I desperately needed was the turning point for me. I began to experience slow but steady relief from anxiety, and I learned how my mental health was impacting my physical well-being — for better and for worse.
I think that's what makes me different from other food bloggers… I don't just write about food! It's so important for me to be transparent and to share my struggles with mental illness, too!
After all, our bodies are complex organisms with many organs and systems that all work together to make us who we are -- mentally, emotionally, physically. We can't treat the body without also treating the mind.
With a holistic, whole body-mind-soul approach, I have found so much healing and have regained my joy and passion for life. I'm so thankful! My health continues to improve, as I strive each day to make good choices to keep my body and mind on the path to healing. I occasionally have rough days (don't we all?), but I'm thankful those are now the exception and not the rule.
Like you, I'm still learning. I love sharing what I know with others, and I'll do whatever I can to help those who are walking in the shoes I used to wear.
In 2016, I became a certified health coach. I continue to read and research because I know that knowledge is power. I hope you feel empowered to take your health and lifestyle into your own hands and make positive change for YOU.
But, my life isn't all bone broth and Instant Pots…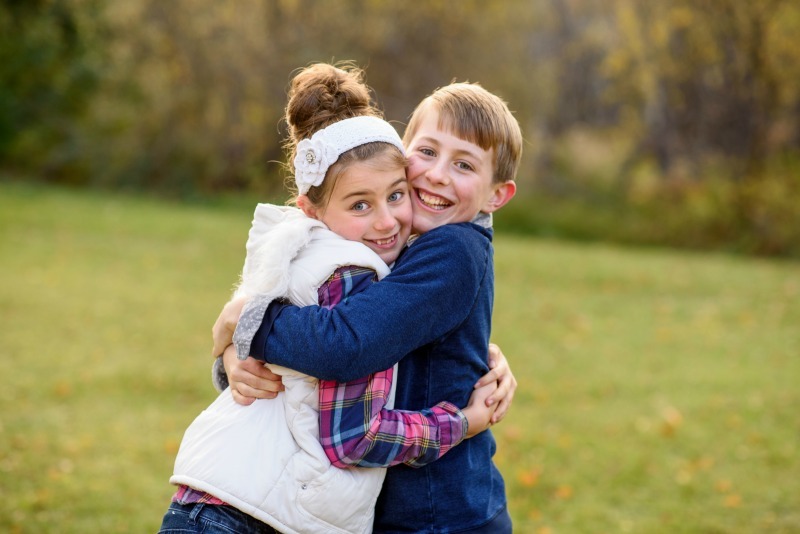 I'm a momma, too. My kiddos were formerly picky eaters who now eagerly eat veggies and bone broth and even take their cod liver oil! They're amazingly beautiful humans, and I'll never understand why the Universe chose me to be their momma. But, I'm SO thankful.
My family and I enjoy exploring small towns... the antique shops and town squares and local farm-to-table restaurants are my love language.
3 of us are pretty obsessed with books. (We don't fault Daddy for being an IT guy who prefers reading HTML and JavaScript more than books.)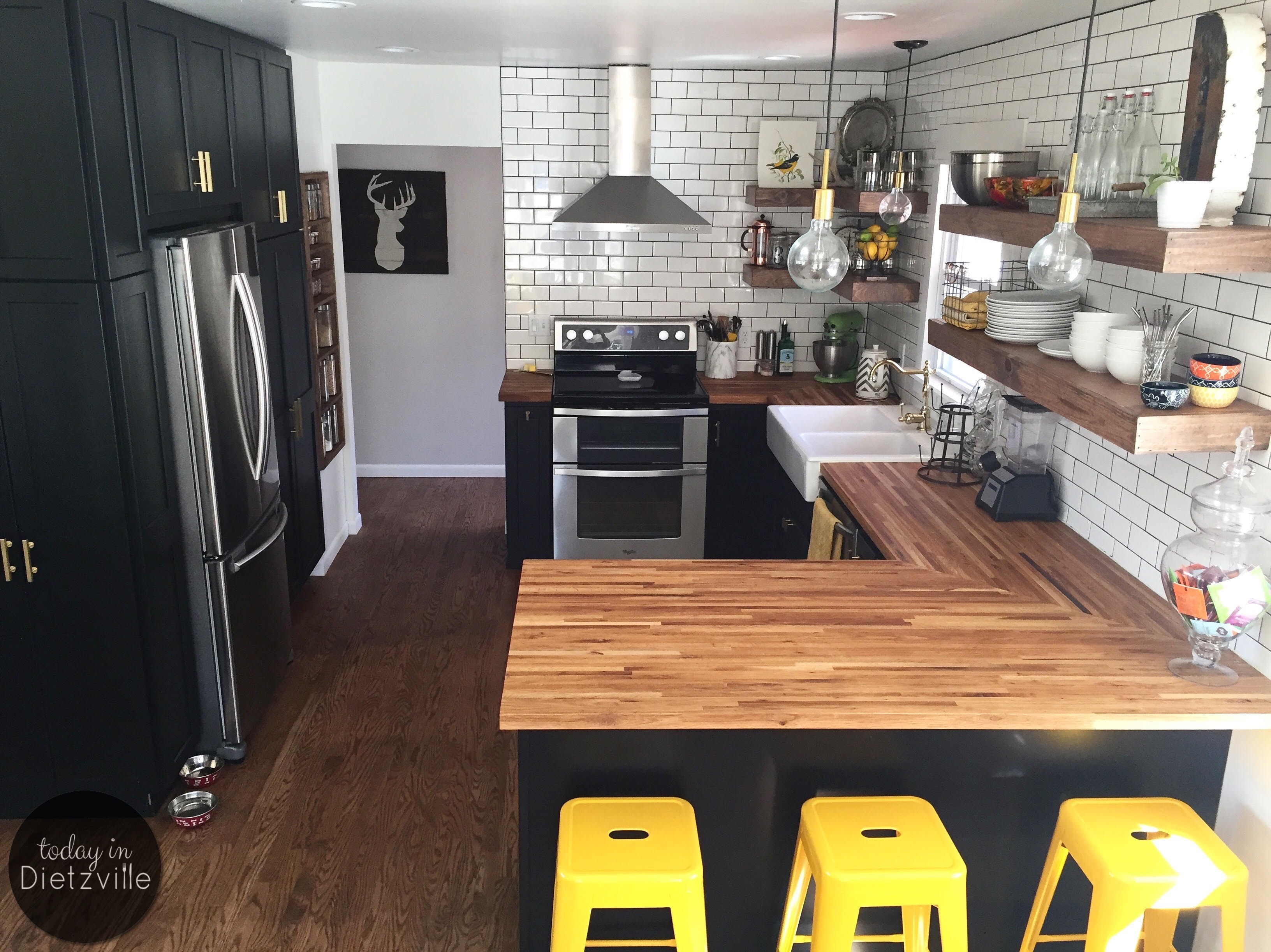 I love interior design and decorating, and my style is sorta minimalist-farmhouse-industrial-modern. (That's my kitchen —>)
If a Scandinavian farmhouse and modern industrial loft had a baby, that would be my dream home; however, life handed me a 1970s rectangle with a basement on 5 acres of northern Minnesota wilderness.
We're working on that Scandinavian/Industrial farmhouse thing one wood-paneled wall at a time. On our little piece of gorgeous dirt, we're attempting to grow some stuff, tap our maple trees, and maybe even raise a few animals one day. Our daughter has her heart set on a unicorn, so that's one option. We think we'll start with chickens.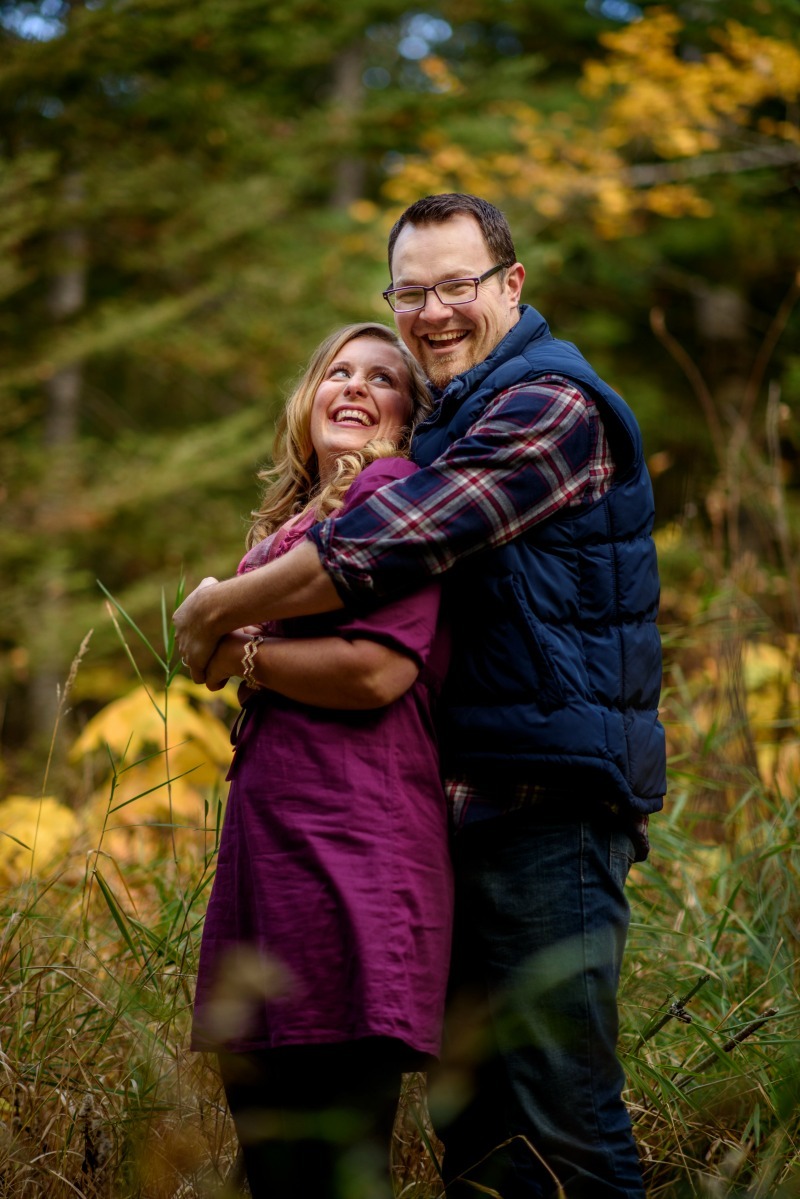 My husband David and I have been together since we were teenagers and married when we were 19 and 20. We've almost been together half our lives! He was super resistant to a healthy lifestyle for a long time, but he's totally converted to Real Food. He wrote a pretty funny post about it here. David is the tech genius who keeps All The Nourishing Things running, and I absolutely could not do this without him.
Born and raised in Texas, I'm a Southern girl through and through (though, sadly, I'm losing my Southern accent). I grew up on Toaster Strudels, Oreos, and Easy Cheese. There was always a pink bottle of bubblegum-flavored Amoxicillin in our fridge so we kids could take a swig any time we got a runny nose.
My favorite food groups are Chips + Salsa, Chicken Fried Steak & Gravy, BBQ, and Pie, but I happily eat my veggies now.
Much of the inspiration for my recipes come from the comfort food of my childhood and the glorious Tex-Mex cuisine that still courses through my veins. Since giving up sugar for good, I'm also learning how to cook and bake gut-healthy, keto-friendly recipes, especially desserts! (My eBook Sweet Without Sugar is a collection of nourishing, low-carb, allergy-friendly desserts!)
So, that's a little bit about me! Most importantly, I want to connect with YOU...
Welcome, Y'all!